Healthy cooking with HOTPAN pans by Kuhn Rikon
HOTPAN saucepans are essential for healthy cooking. Made from high quality stainless steel with a perfect lid, this saucepan's sealing system produces a "thermal effect" which reduces cooking time by up to 70%.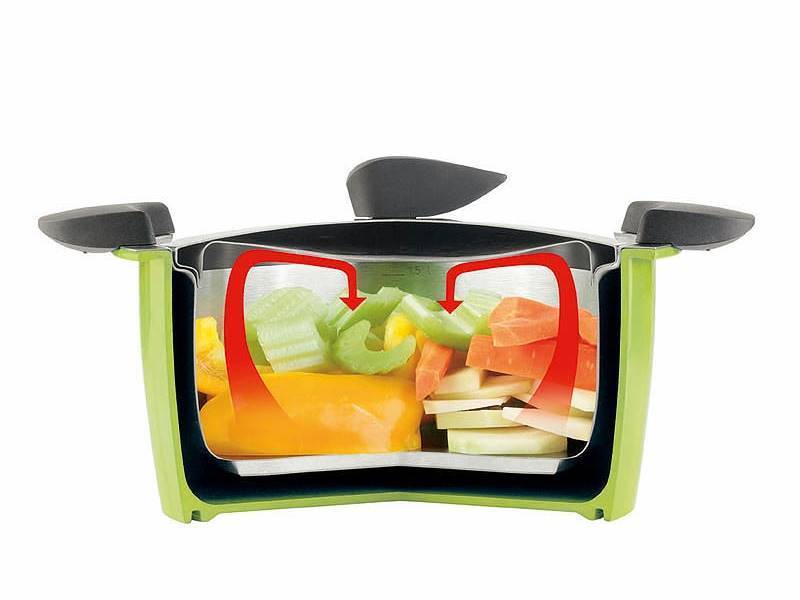 The pan and its thermal bowl allow for reduced cooking time, food that stays hot for two hours... plus healthy and ecological cooking.
Can you imagine making rice in the pan, and enjoying it perfectly cooked and ready to eat two hours later?
It's so easy to use: just put the pan on the heat on for a few minutes, then turn the heat off and place the thermal bowl inside. It will stay hot for two hours, without overcooking or burning ;)
And as we all know that a picture says a thousand words, here's a video courtesy of Jaype, showing you how to make a great and easy recipe for delicious tagliatelle ;)
Seguir leyendo
More Consejos at Jaype Menorca