What is the best heating option for my needs?
Once the cold starts we all need to adapt our homes accordingly, but what are the best options for our needs? At Jaype we have different options for different requirements.
Traditional wood fire heating is still a favourite for those living in houses or in the country. It's pleasant, although it does cause smoke and ash, and wood is not easily transported or stored for anyone living in town. There are many ranges of designs and types of fireplaces and woodburners in different sizes which are perfect for heating large areas. We should keep in mind that cast-iron burners are more thermally efficient than those made of plate metal; they take longer to fully heat up but they then maintain the heat and result in less consumption. It is one of the cheapest heating options, especially if the customer can make use of their own wood.
Pellet stoves are another great option for those seeking heat from a traditional fire but without the disadvantages of wood, as there is much less smoke and ash. The cost per KWH is about the same as wood but the size of the pellets is less, making it easy for urban residents. Like fireplaces and woodburners, they are perfect for heating large areas.
When it comes to portable heating systems to use anywhere at home, gas stove heaters are a cheaper option, although they should be placed in a well ventilated area as butane gas depletes oxygen. There are three types of gas stove heaters with different performance features:
Infra-red, which heats up a ceramic front panel whereby the heat is distributed as radiant and by convection.​
catalytic, which consumes less energy and is the safest as there is no direct flame. Radiant heat is transmitted.
Blue flame, which has a linear burner with heat convection, meaning that an area can be heated up faster by this gas stove than the former two.
Electric heaters are the easiest solution, as we already have the fuel available in our own homes. However, this is more expensive per kw of heat emission. The final cost of energy all depends on the output of each heater.
These heaters have a powerful output, they can heat an area up quickly as they are fan assisted and are suitable for bedrooms and bathrooms. They do however consume a lot of energy as they need more output.
Convector heaters have a resistor which heats the cold air that comes in from the bottom and expels it from the top.
They are very good for large spaces although they are quieter than and less powerful than heaters. There are some models which apart from convection also have a fan to distribute the heat faster.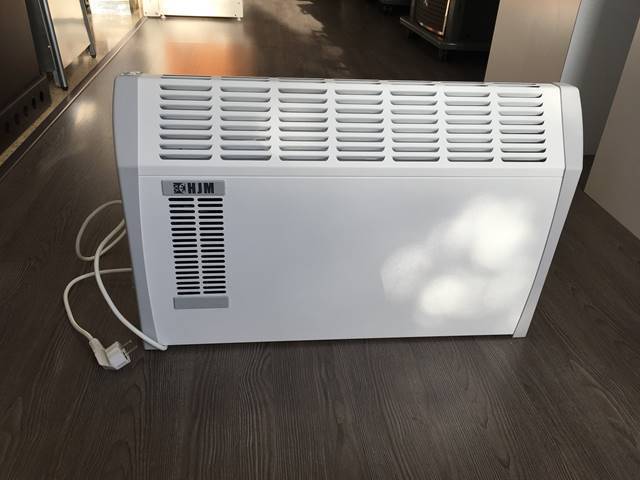 Storage heaters retain heat via a dense ceramic material which is then stored for later use, taking advantage of lower electricity rates and off-peak times. However, these units are more expensive than other electric heaters.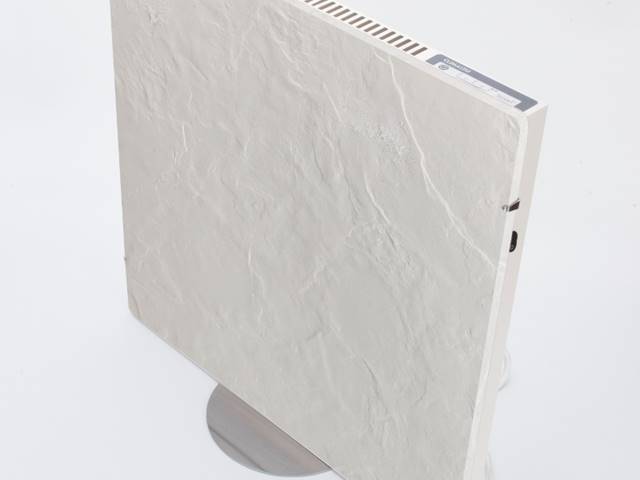 These radiators are not suitable for heating large areas, they are better in more concentrated spaces. However, they consume less energy than traditional heaters. There are various heater options:
Oil fired: With thermal inertia, they take longer to heat up but they maintain the heat when switched off.
​
Infra-red or halogen: these generate a radiating heat similar to sunshine, with instant heat and also direct radiation which is naturally convected. These are suitable for specific or small spaces.
Aluminium thermal electric heater and mica panel radiators: A resistor heats a panel which evenly distributes heat. It is heat convection and mostly via radiation with the difference that the amount of radiation is greater than in infra-red heaters, which are also bulkier.
​
​BioFuel fireplaces: This type of heating works with bio ethanol fuel, with no smoke or ash although there can be some odour. They are suitable for heating a small living room, although they are expensive to run due to the high kw charge. They are however very decorative.
Paraffin or kerosene stoves: These work via paraffin combustion for instant heat. Suitable for large areas although, like gas heaters, they emit CO2 and should therefore only be used in ventilated area and not for example bedrooms. They are also inclined to smell when being switched on and off.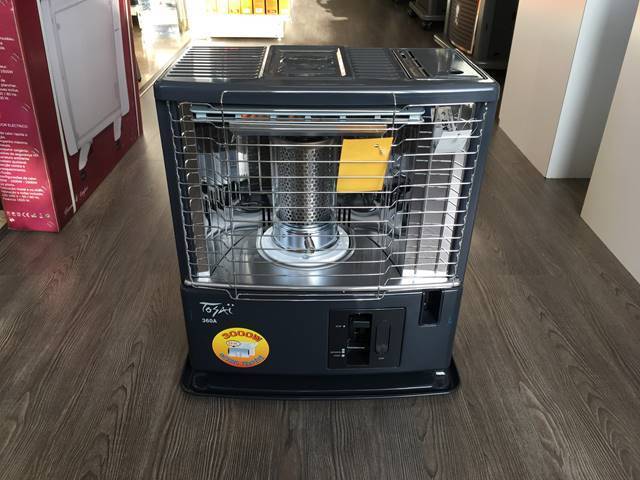 Seguir leyendo
More Consejos at Jaype Menorca