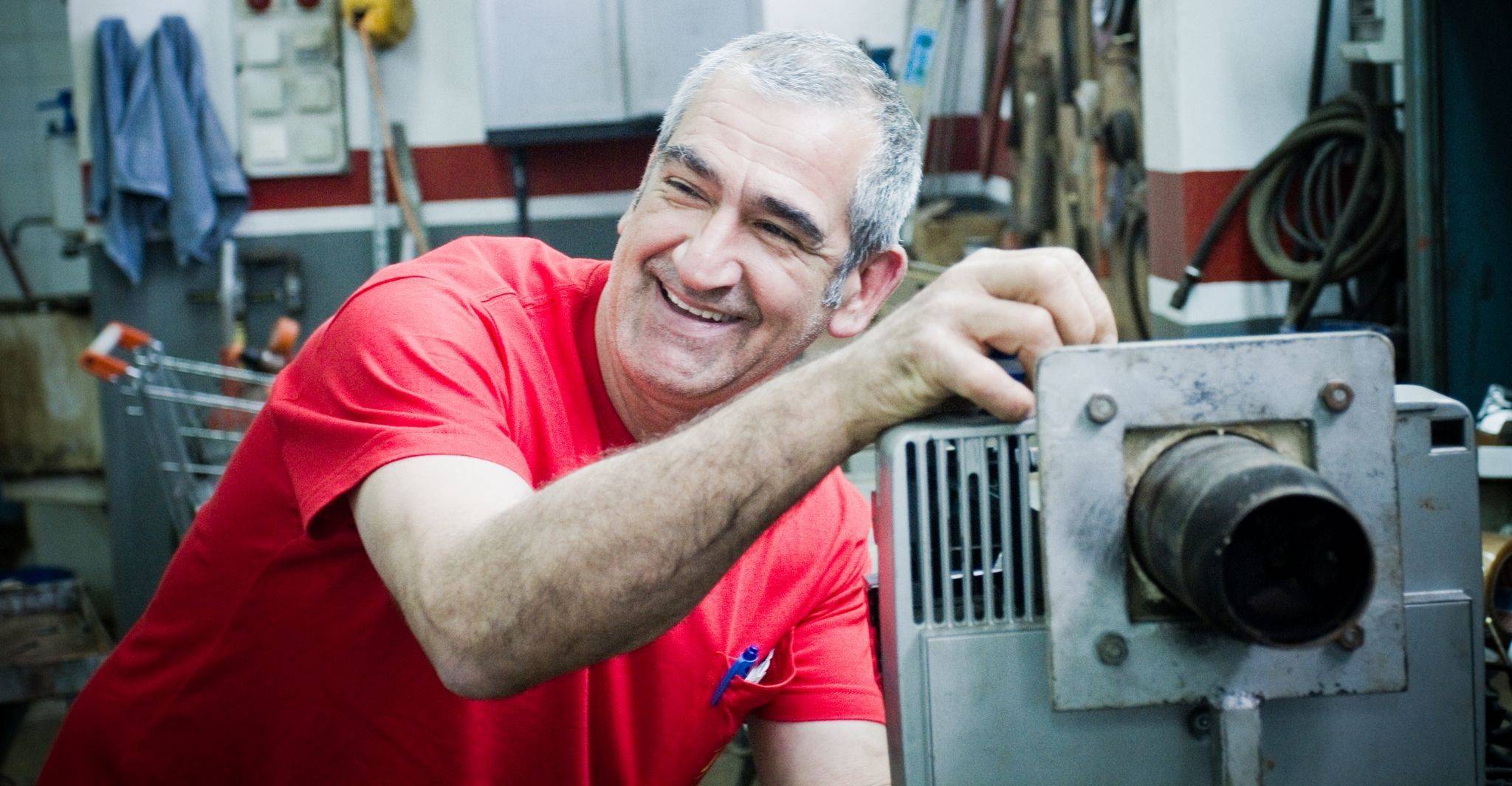 Product catalogue upon request
If you can't find what you are looking for at our store, we can order it for you.
Curtain making service
Curtains made according to your taste and requirement.
Key cutting
We cut keys while you wait, in just minutes you can have the copies you need.
Products cut to your specification
We have a wide range of products (mats, chain, pipes...) that can be cut to your specifications. Just buy the amount/length you need.
Printing and stamping of clothing
All you have to do is bring the design that you want printed or stamped. We'll worry about the rest.
Product assembly
We'll help you to assemble any items you have purchased in our store.
Home delivery
We'll deliver your goods to your home with our free transport service.
Help with loading
One of our team will be happy to help you load your purchases into your car if necessary.
Product installation
Our team of specialists will come to your home to install our products for you.
Demonstrations
We arrange various demonstrations and exhibits so that our customers can discover and learn more about our neew products.
Sales via telephone
You can process your order by calling one of our helpful staff members 971356110.
After sales service
Please contact one of our team if you have any post-sale queries or problems.
Disposal point for used batteries, fluorescent bulbs and light bulbs
In order to conserve the environment, we supply a disposal point for our customers.
Mechanical workshop
We have a team of experts who specialise in solving any type of breakdown or problem that arise with our machines and products.
Team of qualified experts in installations of water sytems, heating, fencing...
We specialise in water supply installations, irrigation, heating, fencing...
Professional advice
We will give you our professional advice with no obligation.
Guarantee of exchanges and/or refunds
We are committed to guaranteeing customer satisfaction. If this is not the case, we will refund your money or exchange the product for another one.
Customised quote
We will prepare a customised quote in accordance with your requirements.
EXTRA SERVICES
Rental service of properties in Mahón.
Trepucó S.L.
Telephone: 971 36 13 67
E-mail: trepuco@hotmail.com
Camí de Ses Vinyes, 17 - Maó
All styles of furniture and customised carpentry works always using guaranteed high quality materials.
Carpinteria J. Legaz
Telephone: 971 36 13 67
Email: carpjlegaz@hotmail.com
Headquarters: Camí de Ses Vinyes, 17 - Maó
Workshop: Avda. Cap de Cavalleria, 15 POIMA
At Hijos de Pedro Pons Olives our professional staff is available for any building work you may require.​
Construcciones Hijos de Pedro Pons Olives
Telephone: 971 36 13 67
Email: hijospponsolives@hotmail.com
Camí de Ses Vinyes, 17 - Maó
Furthermore, at Jaype, we can offer extra services such as:
Maintenance work
Gardening products
Transport and crane
Industrial cleaning
Electricity
Soldering services
Paint